Jimetta
"I opened the package this morning and everything is perfect! Thanks again."
Browse Our Products
When it comes to memorial products, we have what you need. To begin, select a category below. If you need assistance, please contact us .
all designs are customizable : add, remove, replace all text and photos with your own

Lightning fast turnaround
Most orders print and ship the date you order. Have your prints as soon as tomorrow with express shipping.
We Print For You
We'll print and ship to you in 24 hours.
100% Customizable
Customize yourself online or email us your text and photos and we'll customize for you.
Many options to choose from
No fold programs, Four Page, Six Panel (Tri-Fold) & Eight page folded programs (8.5"x11", 8.5"x14" or 11"x17"), matte or gloss. We also offer memorial cards, bookmarks, thank you cards, registry books and more.
Check out our bestsellers
Most frequently ordered with the highest level of customer satisfaction. Convenient, easy to design, quick turn-around and delivery.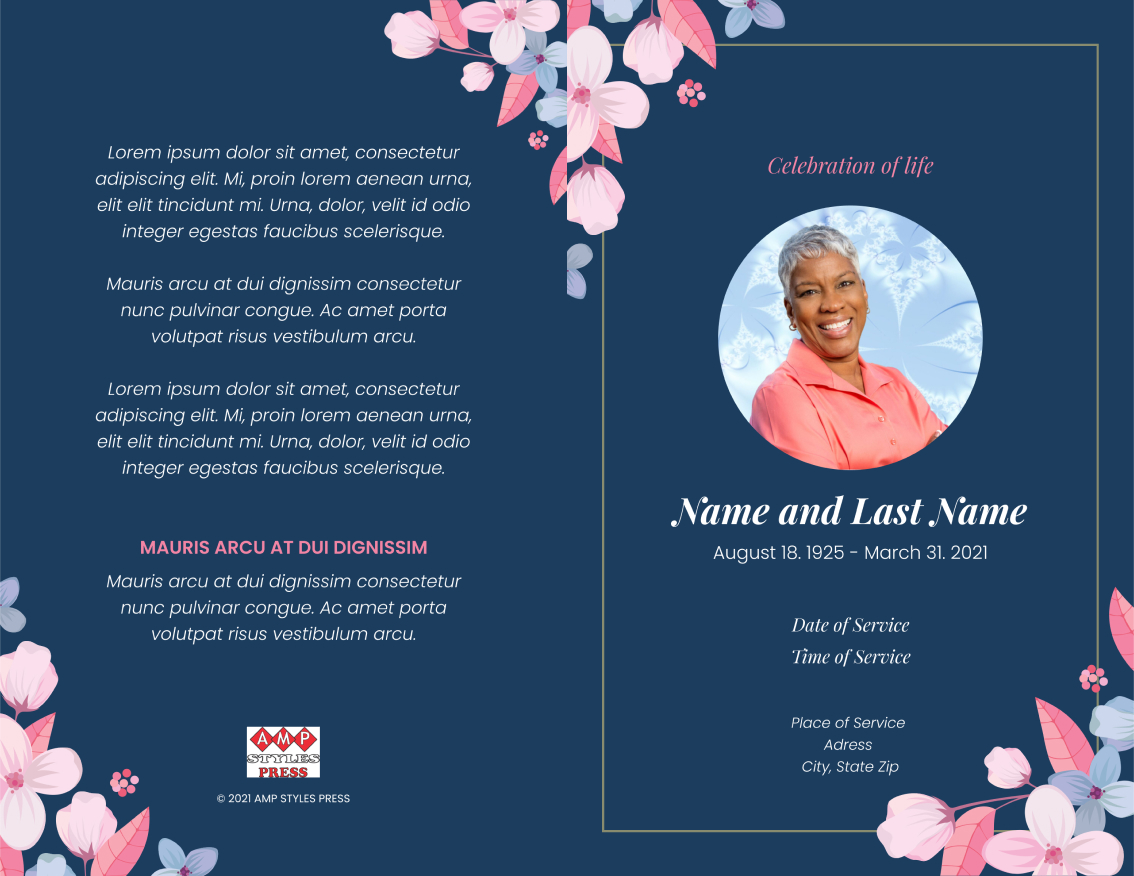 Featured Product of the Month
New to the collection.
Select the Create Now Icon below to view our Program Products!
create now
Jimetta
"I opened the package this morning and everything is perfect! Thanks again."

Get discounts, exclusive deals and more
Submit your email address to be the first to learn of new featured products and receive exclusive deals on commemorative items such as memorial tees, etc. to celebrate your loved one.